Confirmed Service Customer
Much better service the second time going here. Calling the service department is still an issue. No one answers and it always goes to someone's voicemail. I've learned to ask for a specific person so I can talk directly to a person since I'm not confident that I will be called back. I did request someone to call me via the email confirmation but no one did so I called and got my question answered. Overall it was a better experience.
Jennifer D.
WACO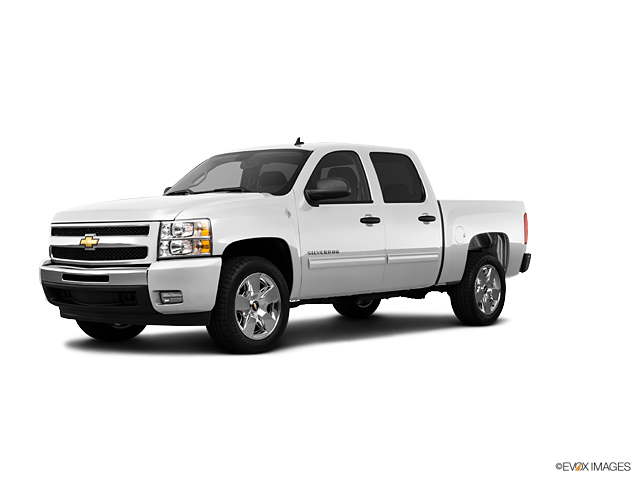 Confirmed Sales Customer
Everything
Louis G.
TEMPLE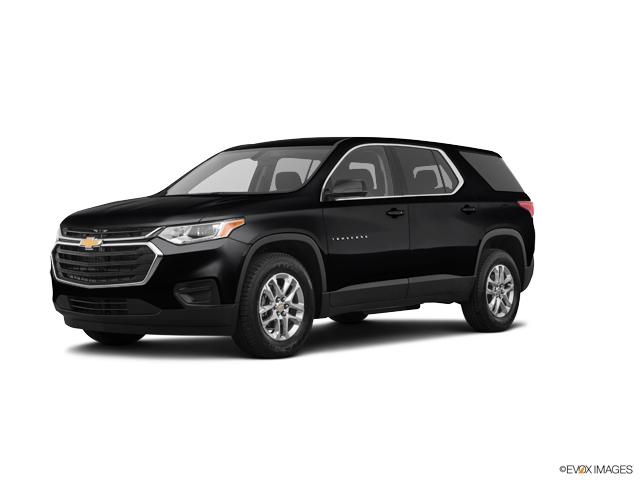 Confirmed Service Customer
Dealership took the time to hold the vehicle until they found the issue and did not give up as the precious dealers we took the vehicle to. Thanks for your hard work and determination.
James G.
MC GREGOR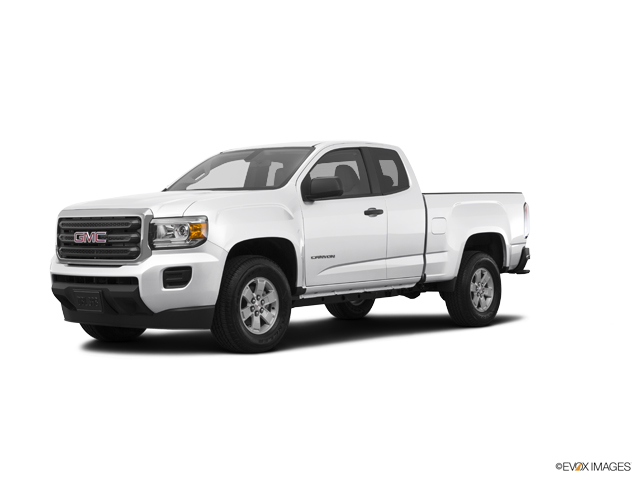 Confirmed Sales Customer
Steven Cooley was awesome. He made this a great experience. He did everything he could to ensure we got the He exact vehicle we were looking for. He truly cares about the satisfaction of his customers.
Donald K.
GATESVILLE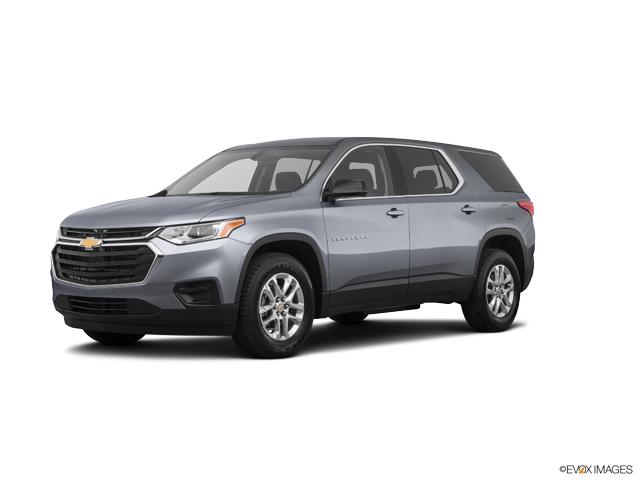 Confirmed Service Customer
Jenna was AMAZING. She was very personable, knowledgeable, and not pushy when showing me vehicles. I would definitely recommend her and this dealership to anyone needing a new vehicle. I am VERY happy with my new Insight.
Delainee L.
CRAWFORD
Confirmed Service Customer
I won't give a 10 because every time I go there is never a loaner available. This is an inconvenience for me because I have to be without a car or wait and take extra time off work.
Quinton S.
ELM MOTT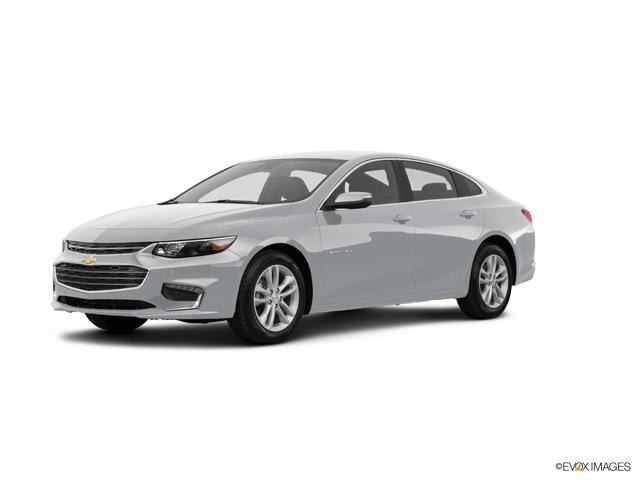 Confirmed Sales Customer
Very satisfied, and Mr. Bible made the experience very fast and right to the point. Will be back when we buy our next truck from Mr. Bible.
Darlene P.
WEST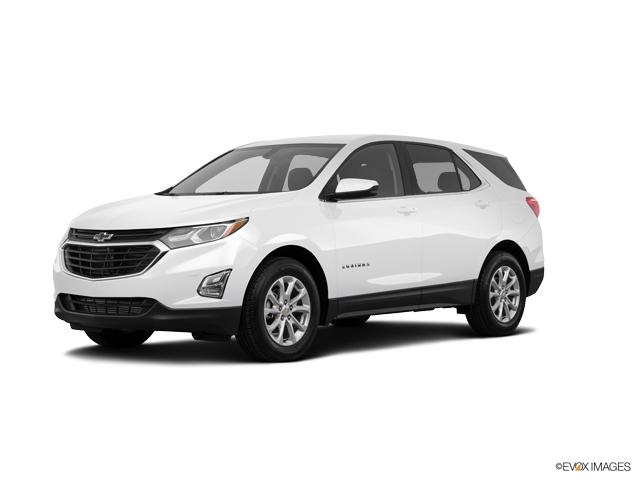 Confirmed Service Customer
Friendly service
Kayla H.
WILLOW PARK
Confirmed Sales Customer
Lisa was awesome! Very patient with us Everyone treated us like we were old friends! So personable - great experience and service!
Ronald A.
WACO
Confirmed Service Customer
told them my problem, they diagnosed it, and it's fixed, been coming here since '08, they keep my chevy diesel with 325,000 miles ready to race , they are the best!!
Douglas P.
CHINA SPRING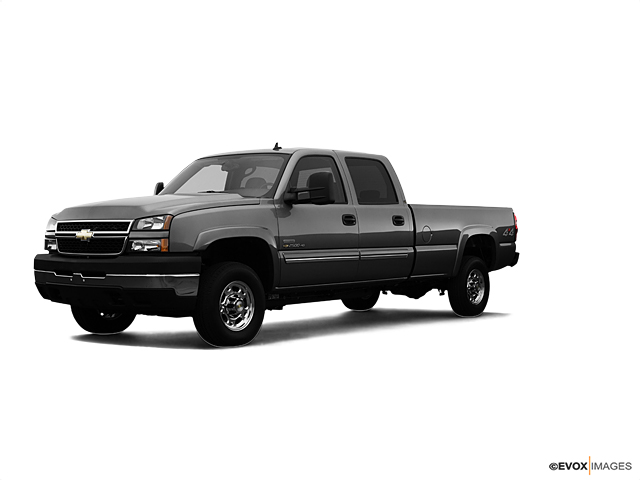 Confirmed Service Customer
The service representative was courteous and efficient. It took a little longer than expected to receive the diagnostic on my vehicle, but once it was performed, I was told there was not a problem with my brakes. I received a ride to work from the dealership, and back to the dealership when my vehicle was ready that afternoon. I appreciate the personal service I receive each time I take my vehicle in for service.
Mary D.
WOODWAY
Confirmed Sales Customer
Y'all took very good care of us...
Latrice C.
WACO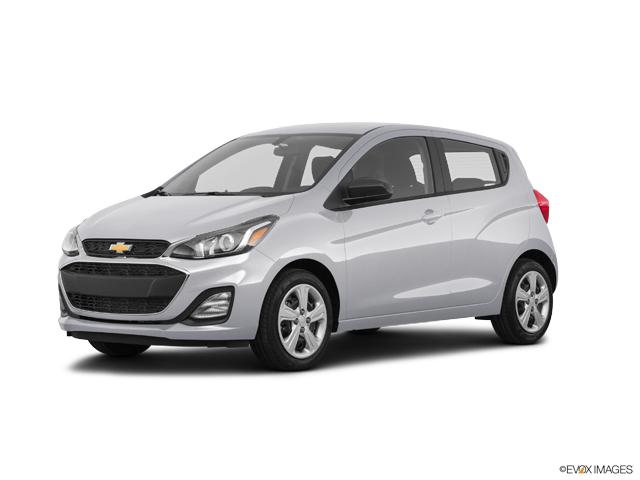 Confirmed Sales Customer
Very friendly staff
Ashley B.
WACO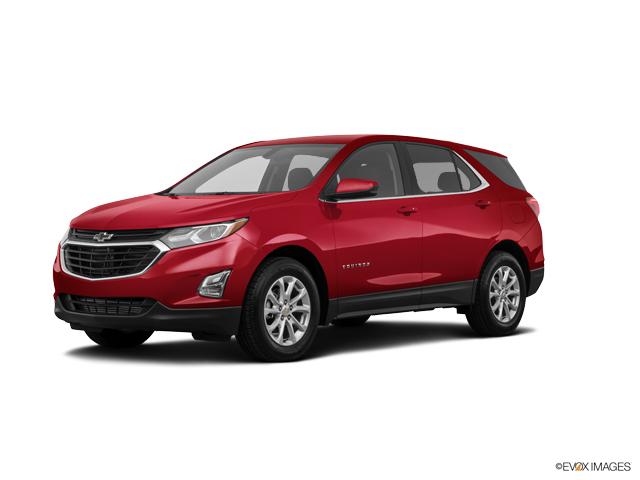 Confirmed Service Customer
Steven in service was very helpful, friendly and knowledgeably. Appreciated his kindness and attention.
Judith B.
WACO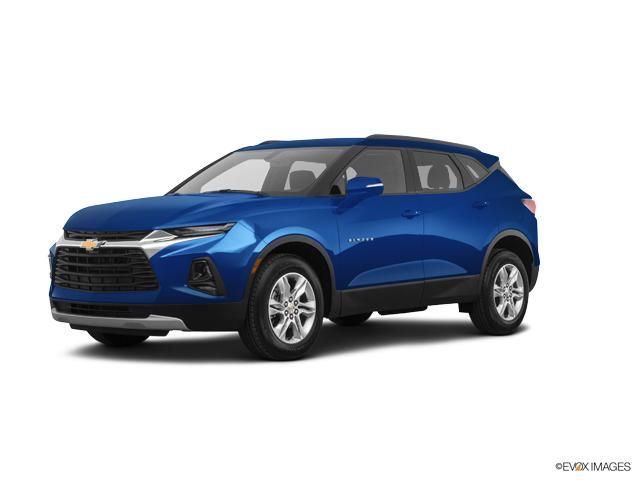 Confirmed Service Customer
The gentleman that helped me out was prompt and informative. Very friendly guy and made the experience of getting a service on my car at a dealership much less stressful than I imagined.
Alexander W.
FORT WORTH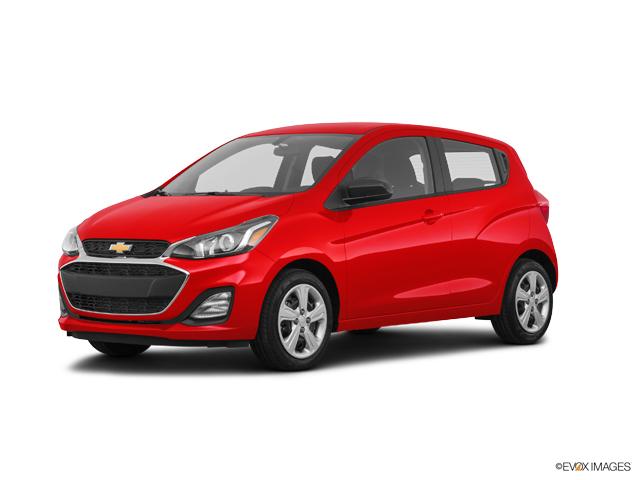 Confirmed Service Customer
People were very nice, good experience except I had my tire patched, and it still leaks air, quicker than before.
Bradly L.
BENTON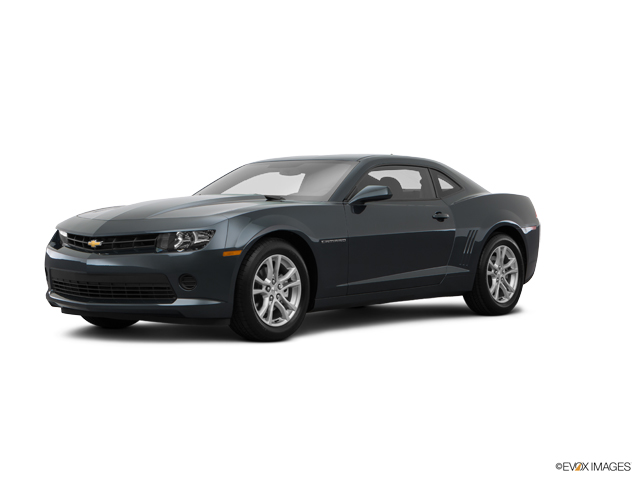 Confirmed Service Customer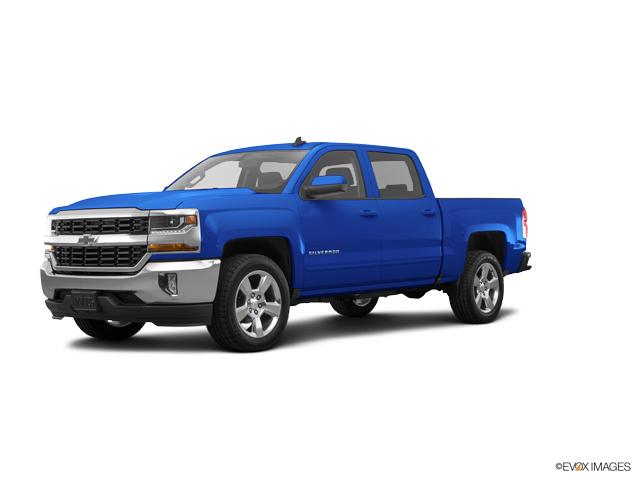 Confirmed Sales Customer
Angel Montemayor took his time and helped us with his knowledge and expertise in finding us our new addition to our automobile family of a Chevy Silverado 1500. He was very friendly and listened. He greeted us as soon as we were at the dealership and stayed close upon completion, even helping us set up Onstar n XM Satellite. This is my third vehicle purchase from Autonation Chevrolet on Valleymills Drive. Highly recommended.
Andrea M.
WOODWAY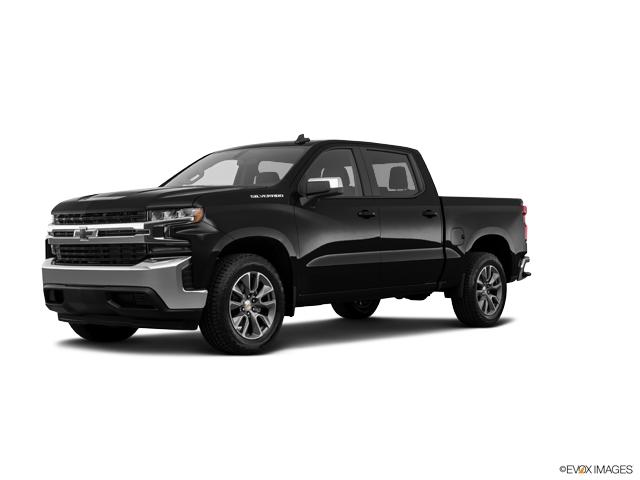 Confirmed Service Customer
My 2014 Chevy Spark broke down Auto Nation employees said I needed a new engine for $7500 the car was worth $4000. I have been a loyal customer to Auto Nation for almost 5 years. When I was exploring my options an Auto Nation employee was very helpful over the phone. However when I went to dealership the experience was different. I felt I was blown off and no one really wanted to help me.
Lucas W.
WACO
Confirmed Service Customer
The service department was very accommodating.
Dan B.
DECATUR