Confirmed Service Customer
I was told it would be "about an hour" for my car to get an oil change and I said I would wait on it. It took well over two hours even though no additional work was needed than the oil change I requested. I checked on it after about an hour an a half and they said, "It will be about ten minutes." It was at least thirty minutes. I am sure the work done was done right but I would appreciate a more accurate time estimate in the future or a recommendation that I either leave the car with them or come back another time.
Steve M.
WACO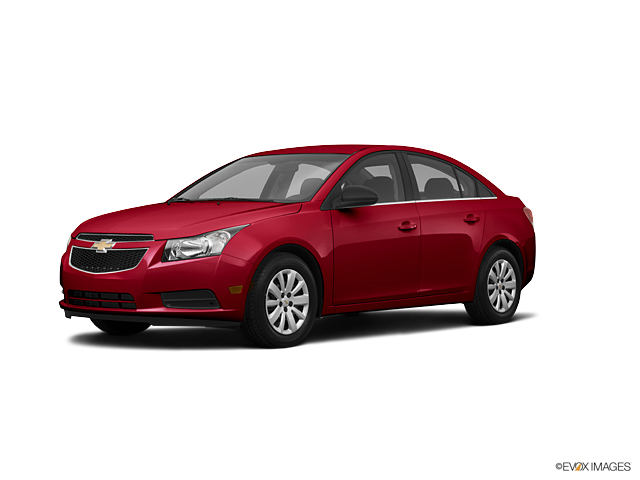 Confirmed Sales Customer
The team was very accommodating and a pleasure to work with
Carl W.
HOLLISTER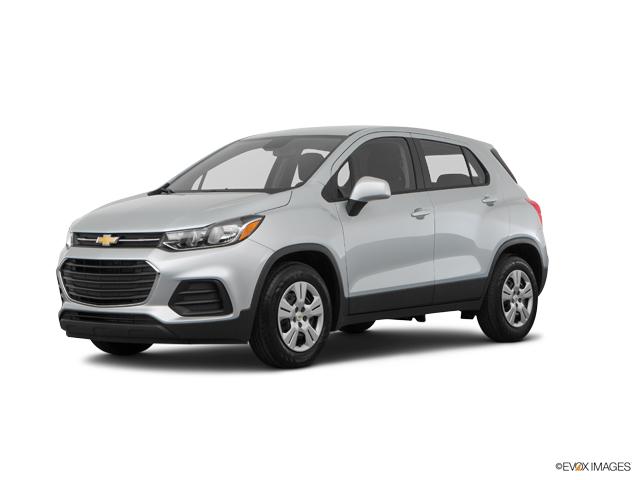 Confirmed Service Customer
I needed a new tire, which was out-of-stock Friday morning (I had a flat on the way to work), and after installing the service wheel, the service rep had the new tire installed on my car Monday afternoon.
Evelyn S.
WACO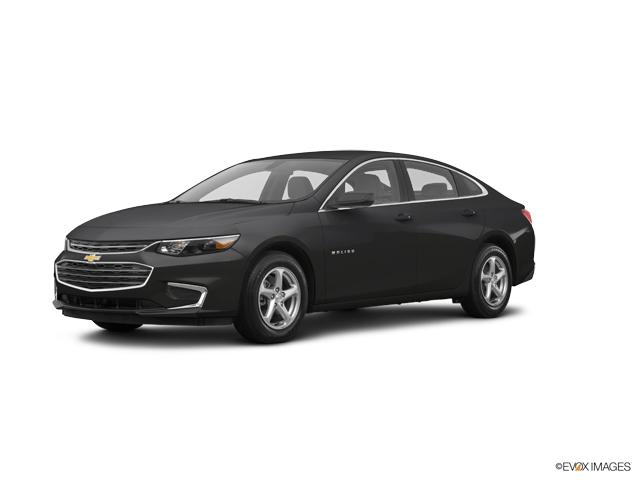 Confirmed Service Customer
Everyone was very nice, however my car was not reset. It says change engine oil soon and that's what I took it in for. First time it's happened though.
Mitzi S.
HUBBARD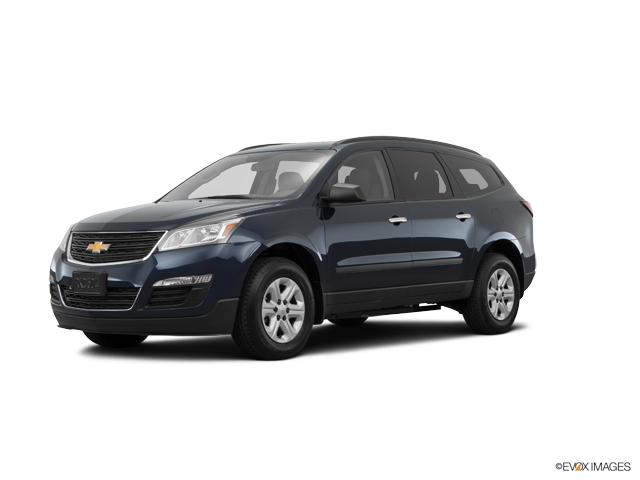 Confirmed Service Customer
Steve was my service handler. He was very courteous and made sure everything was handle properly.
Donna H.
MOODY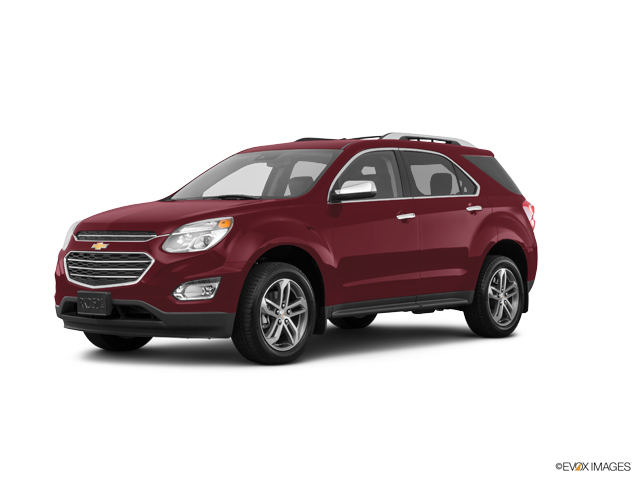 Confirmed Service Customer
Service was fast and efficient
Gwendolyn H.
WACO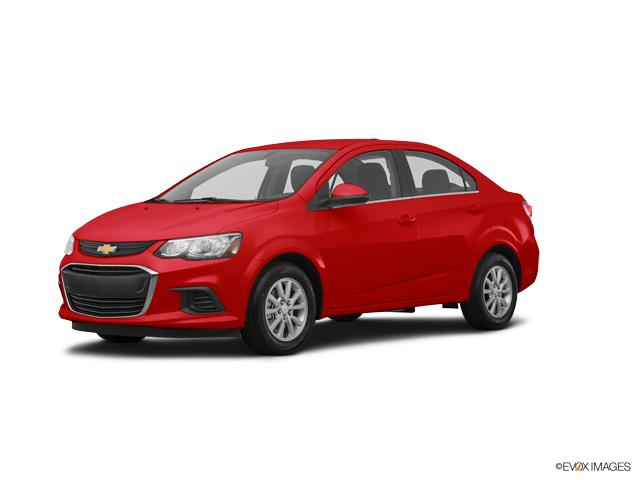 Confirmed Service Customer
My experience at your dealership was unsatisfactory. I was informed that my tires were rotated, however when I picked up my truck I noticed they were NOT rotated. I can attest to the fact the rotation was not done because one of my custom rims has a knotch in it and it is still in the same exact spot as it was when I came in for the service. I also paid an additional amount to have my fuel system cleaned and I don't feel as though that portion of the service was completed as well. This was my first experience with your dealership and it was an unpleasant one. I look forward to the outcome of my dissatisfaction.
Troy M.
WACO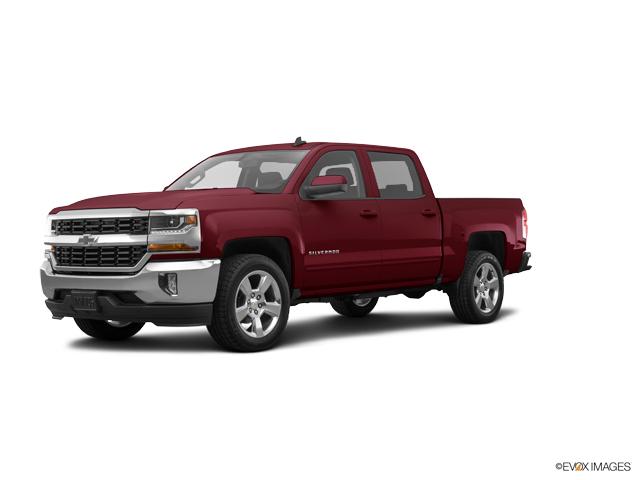 Confirmed Service Customer
Customer services is lacking. The man who greeted me at first was nice, but the person who I had to actually work with had no social skills. I was really disappointed to see that I didn't even rate a courtesy car wash. I'll never be back.
Davelyn M.
CNINA SPRINGS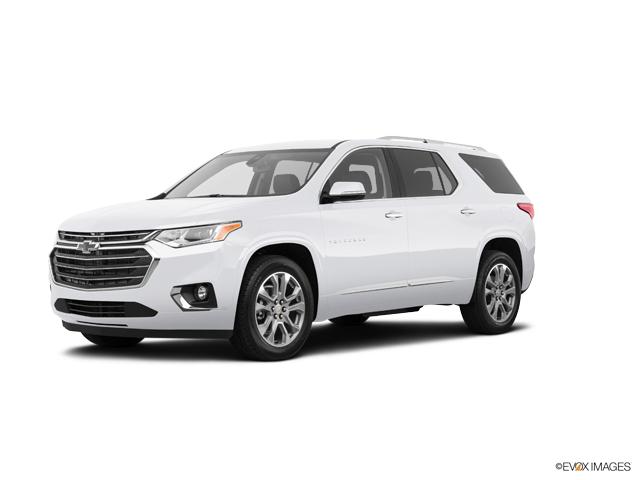 Confirmed Sales Customer
Art was very honest and straightforward. I told him my needs and price range, and he showed me all my options. There was no upselling to get me into something I couldn't afford. He was very helpful.
Joel W.
WACO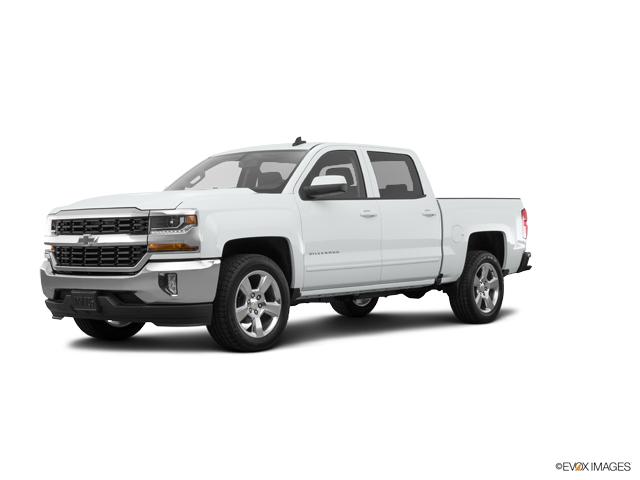 Confirmed Service Customer
I had a good experience. Shuttle service available and everyone was knowledgeable and friendly.
Lisa D.
WACO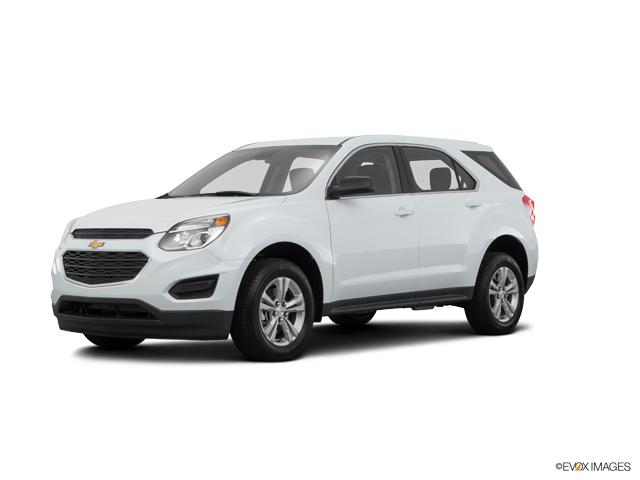 Confirmed Service Customer
Eva is always a pleasure to deal with!
Rachel F.
LORENA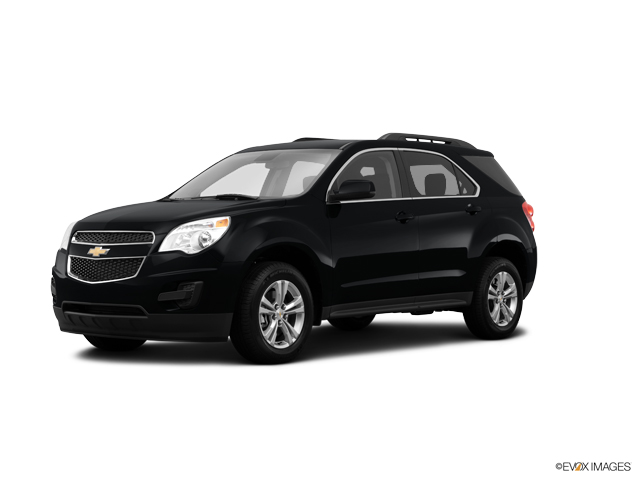 Confirmed Service Customer
was basically called a liar, the tech did work that I did not ask him to, then wanted to charge me for things that are covered by my extended wqarranty. I will be going to another chevy dealer for all my repairs.
Joneva R.
WACO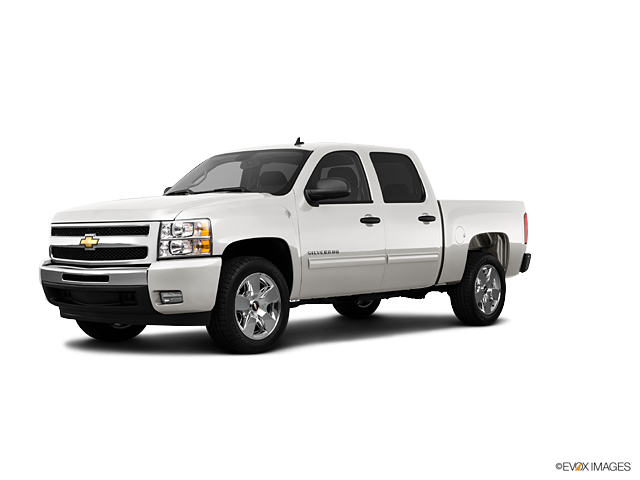 Confirmed Sales Customer
It was a great experience with autonation and would go back again
Christopher F.
WACO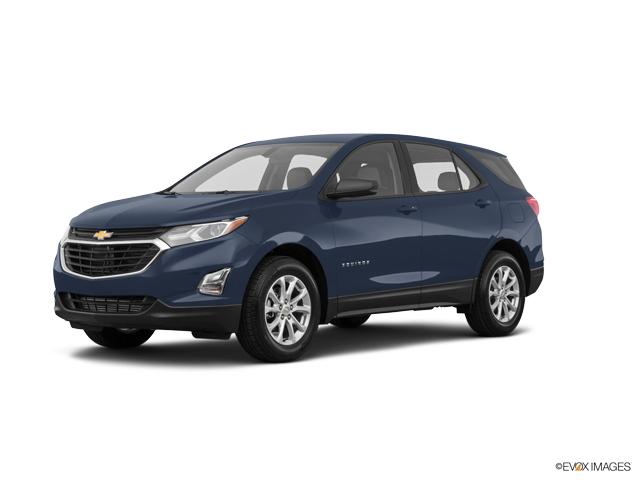 Confirmed Sales Customer
The guy was really friendly and offered to help get my navigation set up thru my phone . After we purchased the pickup that seemed to change . He was setting in the pickup trying to help us and right in the middle he said I have another customer and just left . So I still haven't got it set up , I told him I didn't know much about computers or phones but I would let like my navigation set up . I'm hoping my daughter can find time to help me The guy was very friendly and polite
Kimberly M.
HICO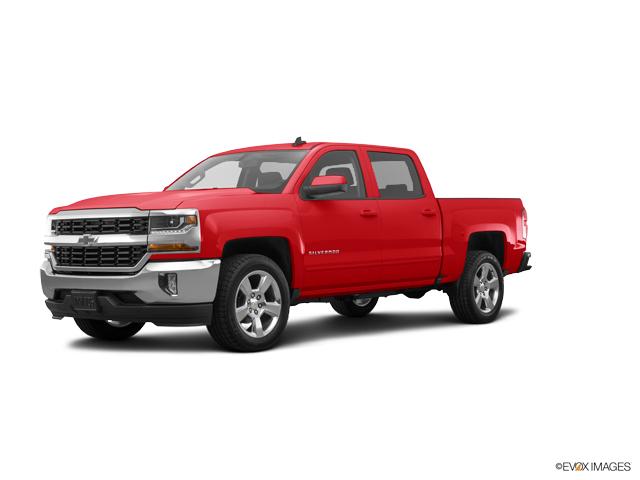 Confirmed Service Customer
Great service and done on time as promised.
Valued A.
Waco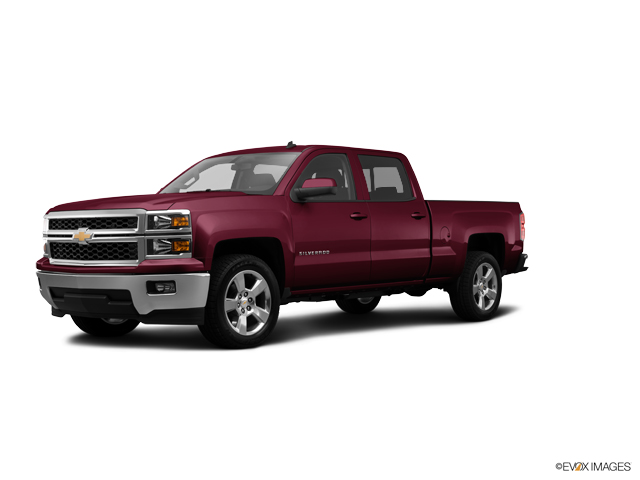 Confirmed Sales Customer
Outstanding experience my salesman Art Garza should be A salesman Trainer , He was very professional and knowledgeable We felt very comfortable with him , went in to buy an Traverse LS Art showed us the LT and Premier explaining the pros of each. We up graded to the LT wife is very satisfied. PS I'm a retired soldier living in Killeen Tx was very Dissappointed We had to travel to Waco to be treated with the upmost Respect.thanks Art.
Dennis D.
KILLEEN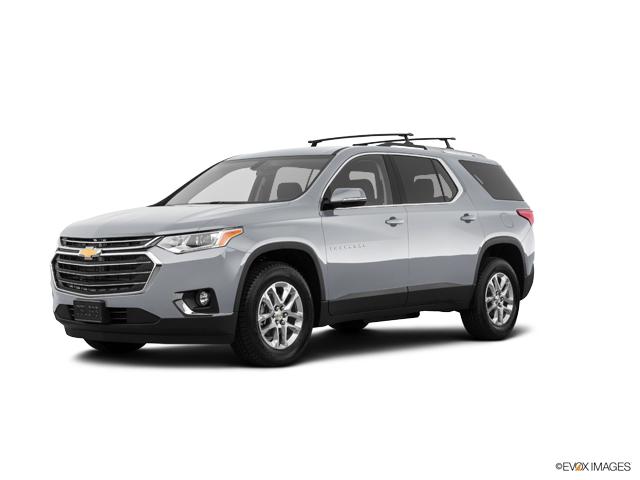 Confirmed Service Customer
This visit was better than my past experiences, in the past it has taken up to 2 1/2 hrs for oil change and tire rotation, this time it took about 1 1/2 hrs
David C.
WACO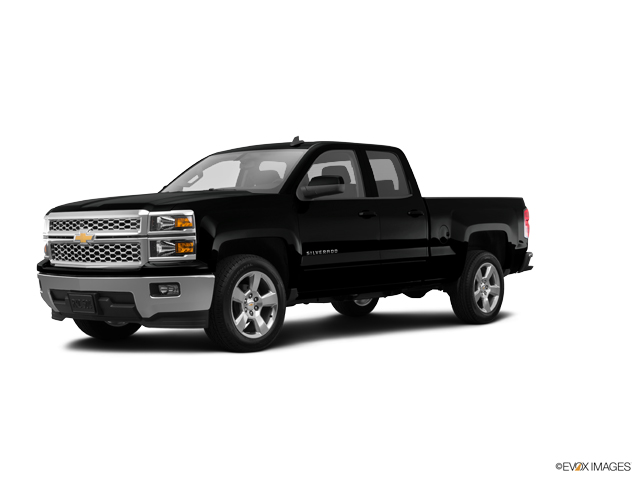 Confirmed Service Customer
Friendly and courteous. Eva did an outstanding job
Jeremy L.
ROBINSON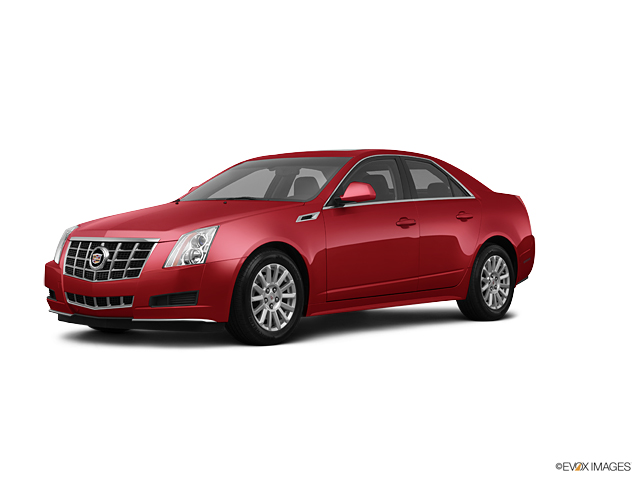 Confirmed Sales Customer
easy customer service. good communication.
Zackary H.
WACO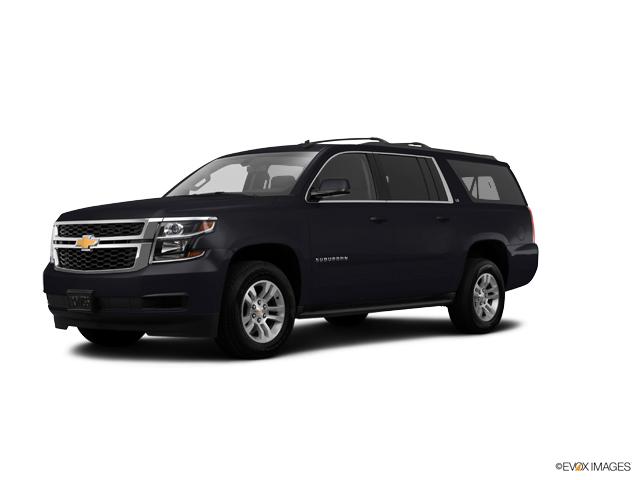 Confirmed Service Customer
They were able to accommodate us last minute which was nice. In the past, our dealership has always vacuumed and washed out car before pick up. This would be a nice touch. There is little that stands out from any other oil change place.
Randy M.
WACO